Join us at The 6th Future of Money & Technology Summit
The Future of Money & Technology Summit brings together the best and brightest visionaries around money, including startups entrepreneurs, developers, press, investors, authors, service providers, and solutions providers. We meet to discuss the evolving money ecosystem in a proactive, conducive to dealmaking environment.
Speakers include: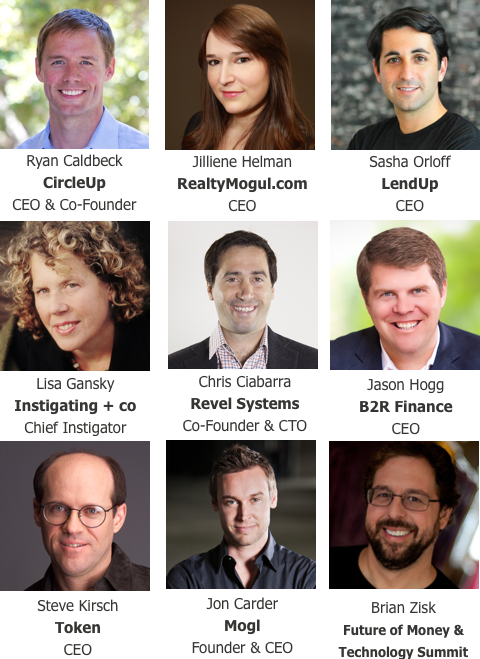 Highlights from the December 2, 2014 Summit
Checkout the complete list of press, including:

"A Bitcoin Battle is Brewing" | TechCrunch, December 6, 2014, By Jon Evans

"Why Apple Pay may be the gateway drug bitcoin needs" | Gigaom, Dec 3, 2014, By: Biz Carson
Check out the Startup Showcase Winners!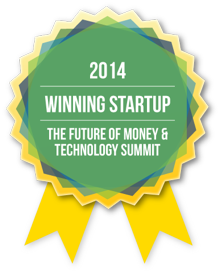 Stay Connected: